Drivers react up to 50% faster!*

60-Second Install

Alerts Drivers



Adds Safety


A Major Safety Upgrade
Introducing Braking Bar – a revolutionary, smart brake light that sticks to your back window and makes following drivers react faster when you brake harder.

The secret is in the built-in motion sensor; it realizes when you're braking hard and then pulsates powerful LEDs to urgently alert following drivers.

This motion-based design also means that Braking Bar won't constantly pulse in normal traffic – so it's never annoying, and always welcome.


Every Car Needs Braking Bar!™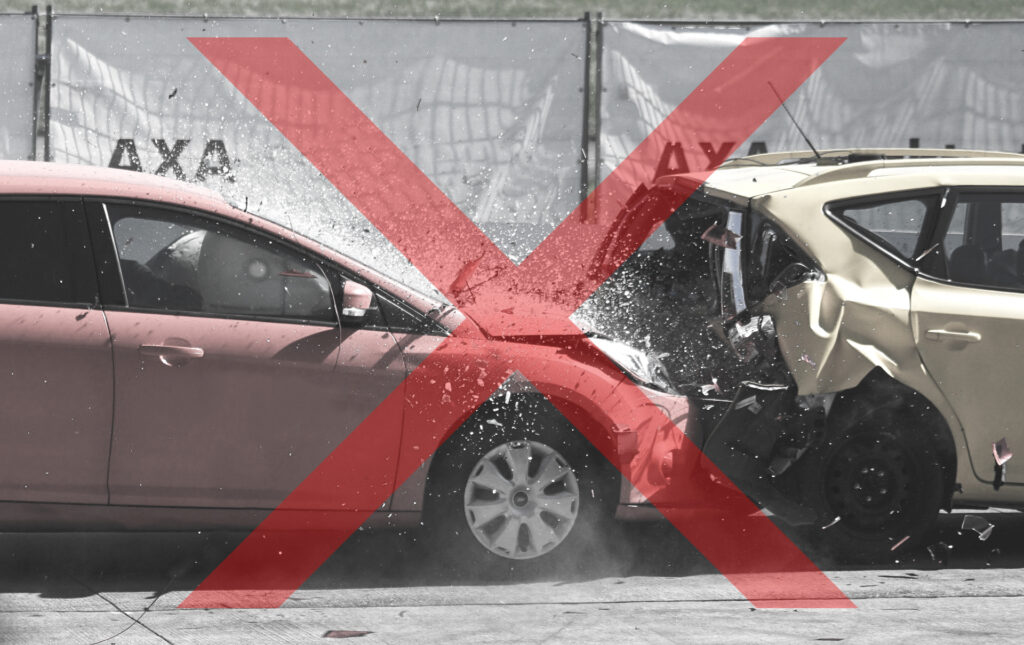 A rear-end crash happens every 18 seconds.**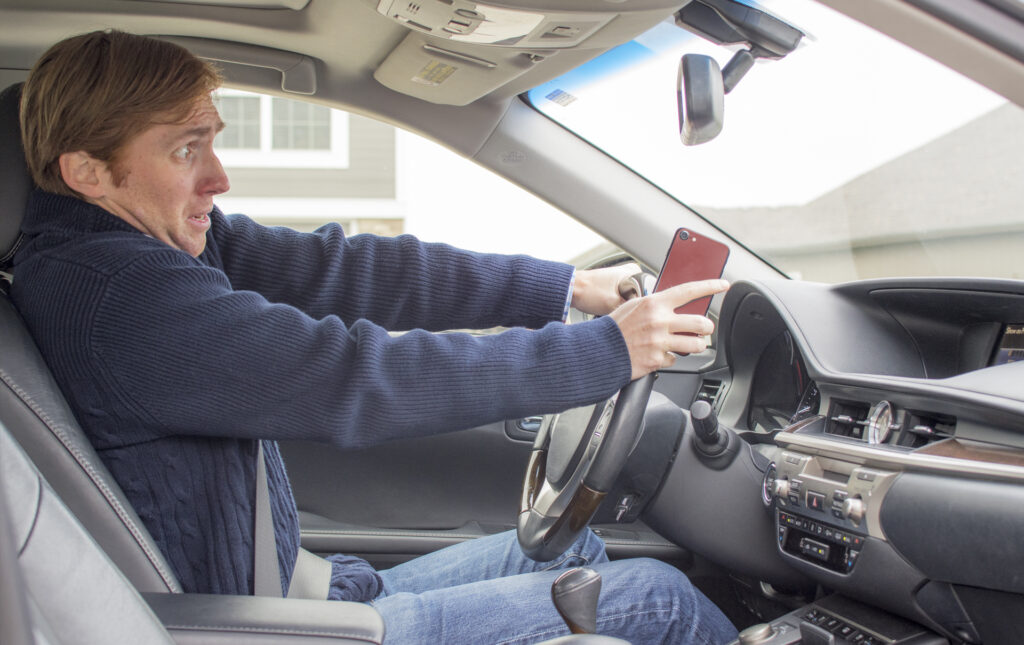 With Braking Bar's technology, drivers react up to 50% faster, even when distracted!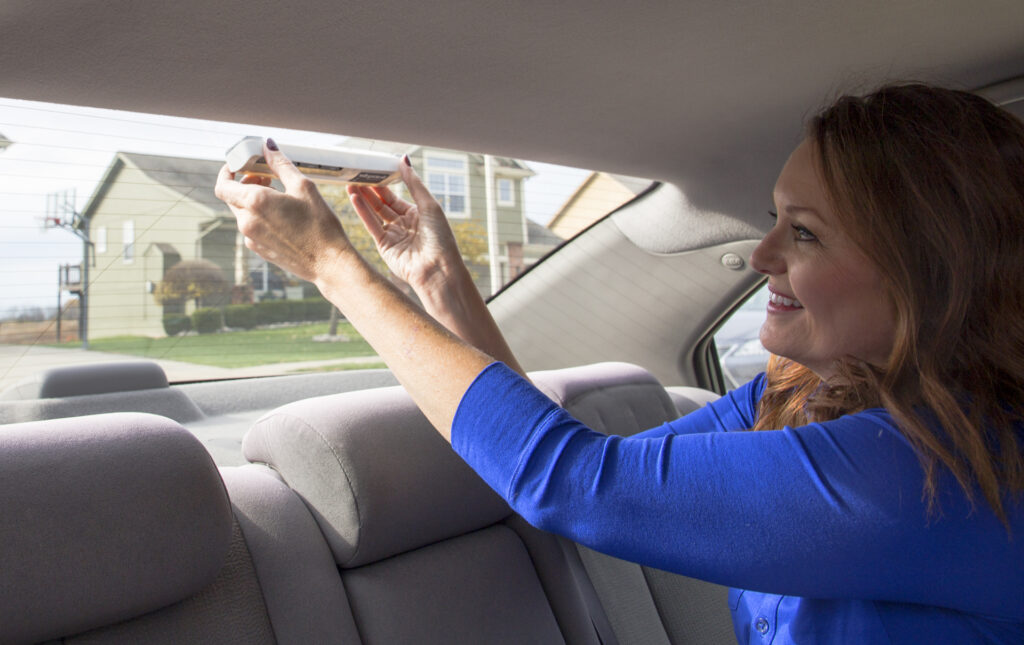 The stick-on installation is effortless: no wires, no charging, and no tools…it's that easy!
1. Install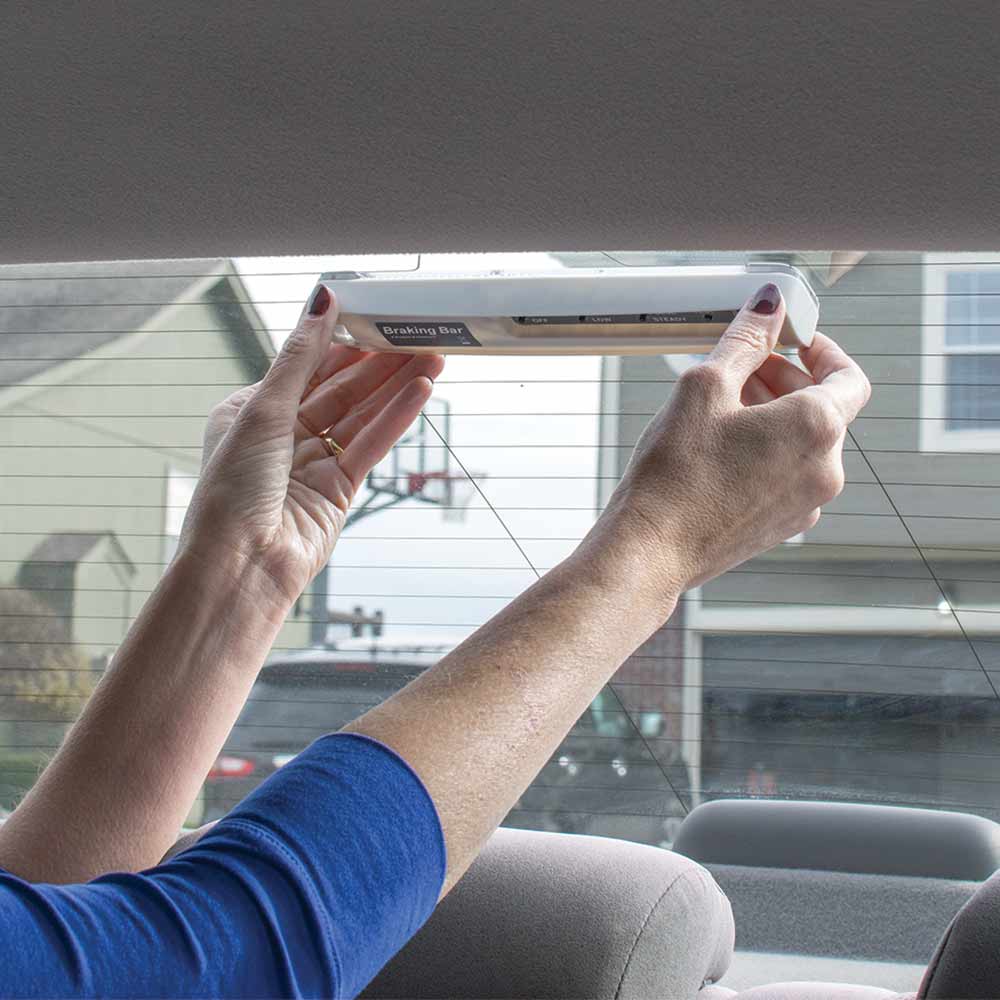 The stick-on installation is secure, and the motion sensor makes it wire-free!


2. Drive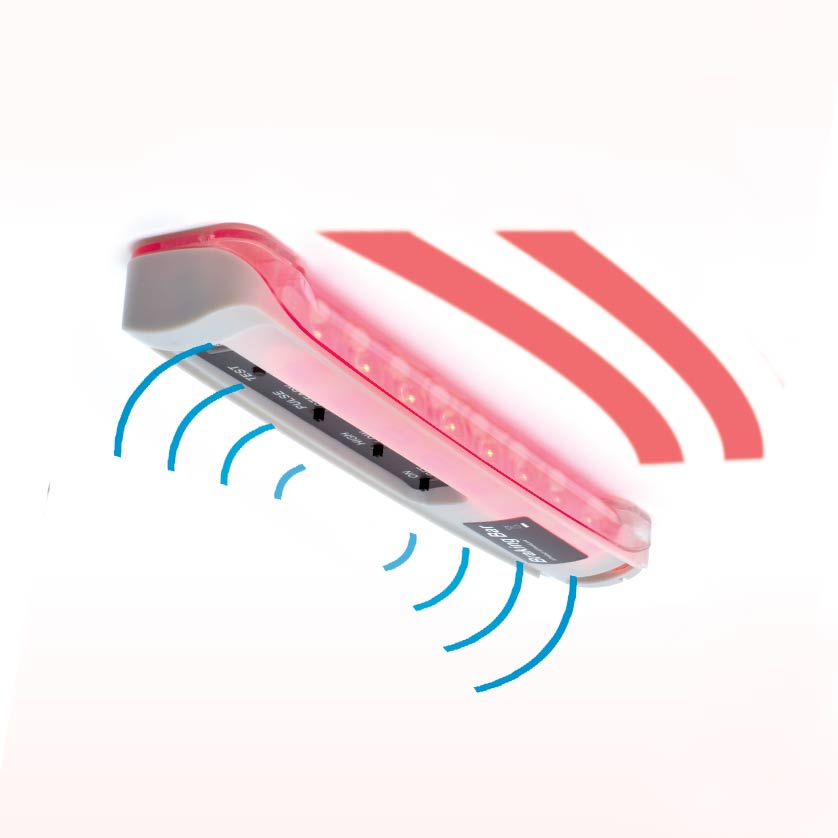 When you brake urgently, the motion sensor pulsates the ultra-bright LEDs.


3. Protect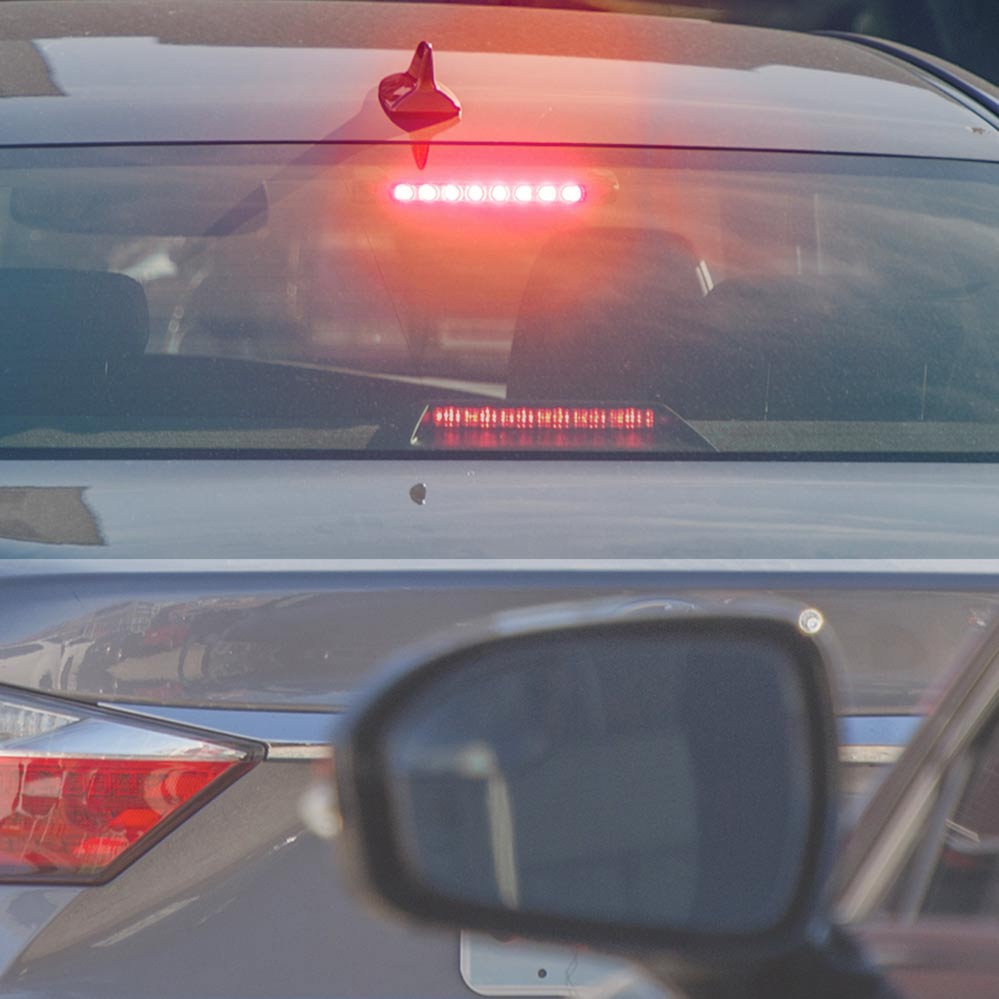 These attention-grabbing lights make drivers see your car sooner and react up to 50% faster than with ordinary brake lights alone!
A sleek design with
safety in mind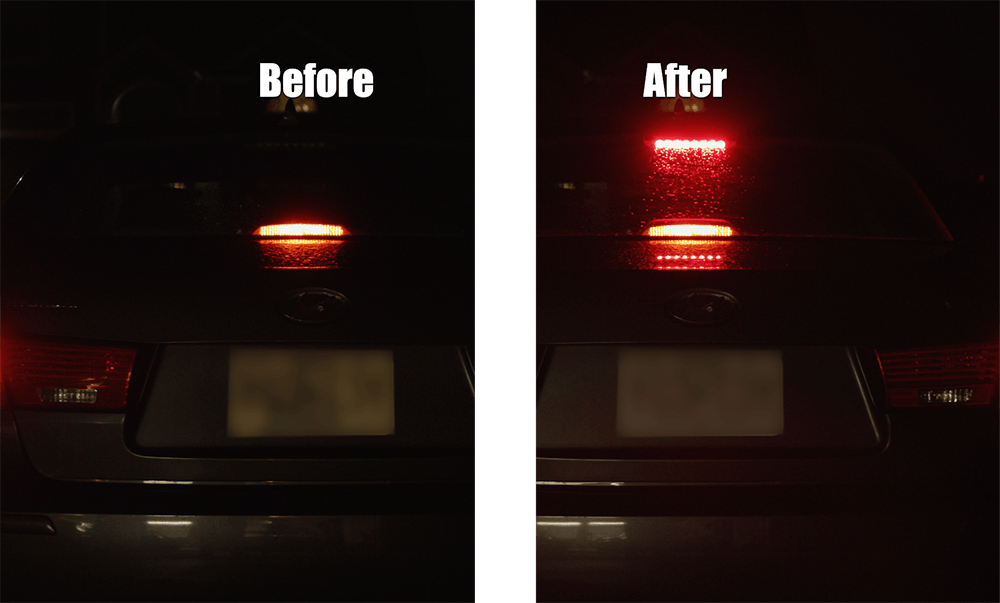 "I recommend Braking Bar to all drivers"
– Retired Officer Bavel

Anti-Glare

Universal

Works in All Climates

Sleek Design

Legal Everywhere

Lifetime Battery†
"A stick-on brake light that could save your life"
– Business Wire

FREE Shipping

Secure Checkout

Money-Back Guarantee‡
Compatibility:
Braking Bar is designed to work with all passenger vehicles with a fixed or hinged back window. However, it does not work on convertibles nor vehicles with rear windows that slide down, as the product may not have adequate clearance when the rear window is lowered. Window tinting darker than 35% VLT will have a noticeable impact on output brightness.


Warning:
There is no substitute for safe driving. Braking Bar is a supplemental brake light and not a replacement for required brake lights. There is no safety product that can prevent every rear-end collision. Referenced facts refer to findings from professional studies on Braking Bar's underlying technology. See the footnotes below for the complete studies.
* Wierwille, Walter W., Llaneras, Robert E., and Neurauter, M. Lucas. "Evaluation of Enhanced Brake Lights Using Surrogate Safety Metrics." National Highway Traffic Safety Administration, April 2009, p51.
** National Transportation Safety Board. "The Use of Forward Collision Avoidance Systems to Prevent and Mitigate Rear-End Crashes." NTSB, 19 May 2015, p6.
† Braking Bar's battery is backed by our Lifetime Guarantee! The battery lasts for the lifespan of Braking Bar which is projected to be four years for the average driver. This duration can vary widely as it is affected by temperature and driving style.
‡ Returns are backed by our 30-day Money Back Guarantee! Just return Braking Bar in its original packaging within 30 days of shipping for a full refund of the purchase price less the return shipping cost.