Impulse
Prevent up to 50% of hard‑braking crashes.


Ultra-Bright, Pulsating LEDs
Activates on Hard Braking

Stick-On Install
Hard Braking Causes a Crash every 3 minutes.
When you need to stop quickly, the driver behind you reacts slowly. Let's get their attention.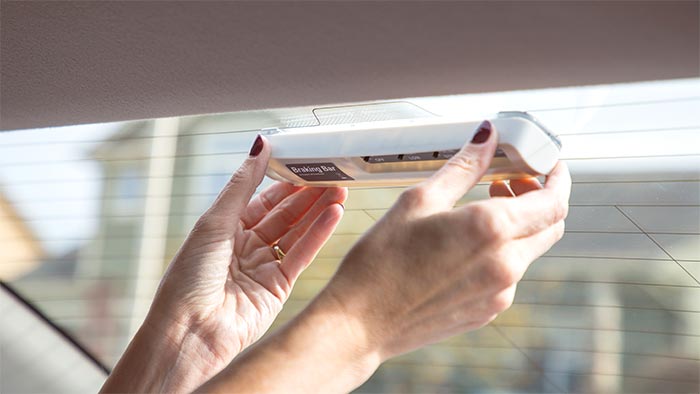 1. Stick On
Simply stick it to your rear window. It's completely wire-free!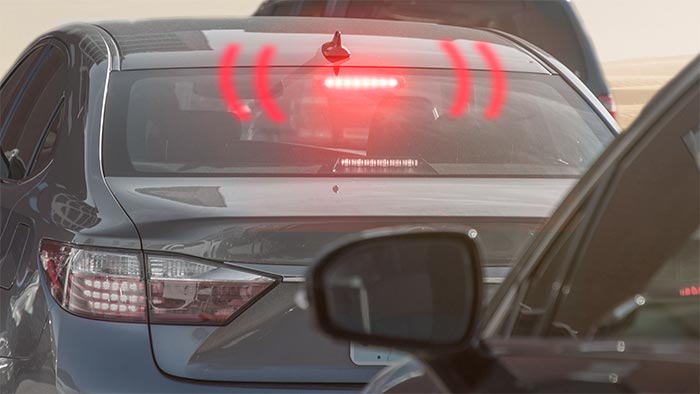 2. Brake Hard
The motion sensor activates the ultra-bright, pulsating LEDs.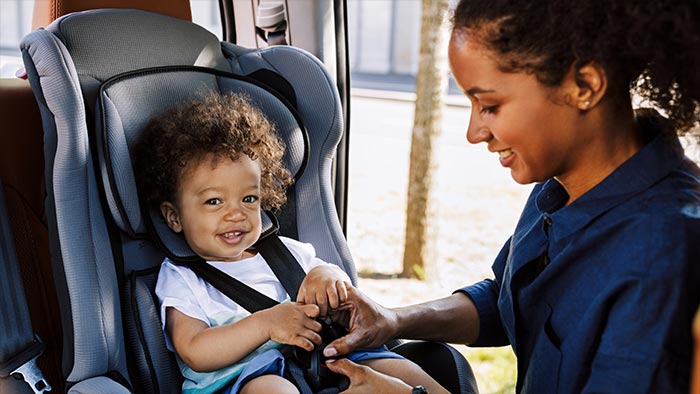 3. Protect
These specialized lights make drivers react up to 50% faster. It helps keep your loved ones safe on the road.

4-year battery life
Stay safe while having peace-of-mind.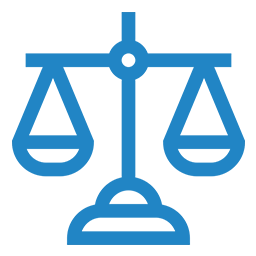 Activates on hard braking only
This means it won't activate during low risk situations, like being stopped at a traffic light. So it's never annoying, and always welcome!

Legal everywhere
Pulsing and Steady modes are both included in each unit for use on any road.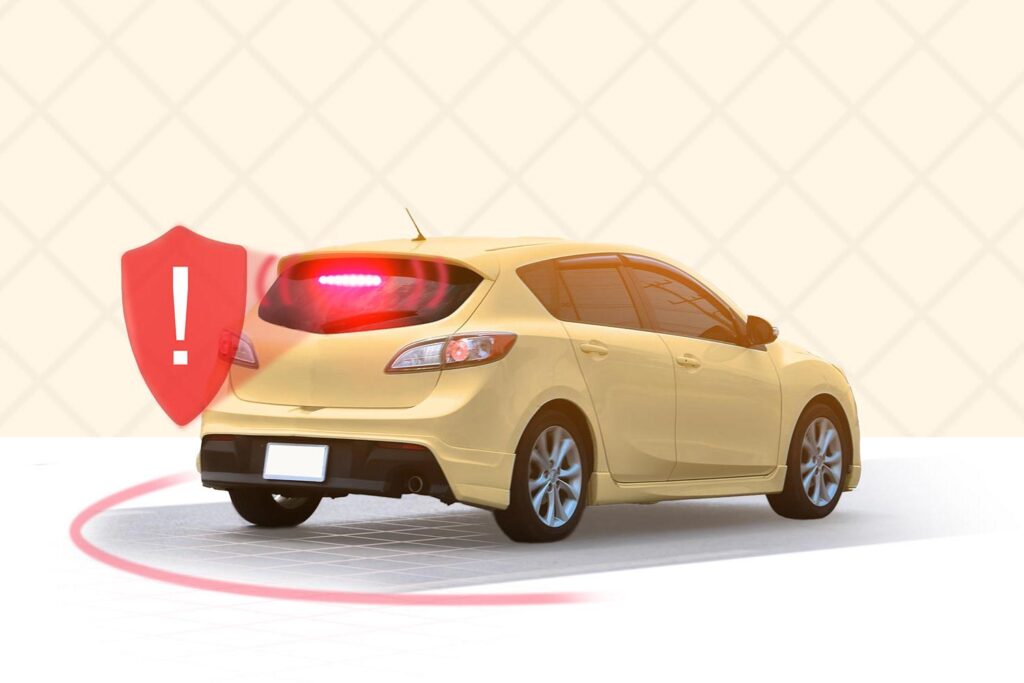 Drivers react up to 50% faster
A true breakthrough in safety technology
See the Video:
Normal brake lights were only made for normal braking. Impulse activates when you need to stop quickly.
Now $129
Your brake lights haven't been updated in over 40 years. Isn't it time for an upgrade?

Warning: There is no substitute for safe driving. Impulse is a supplemental brake light and not a replacement for required brake lights. There is no safety product that can prevent every rear-end collision. Referenced facts refer to findings from professional studies on Impulse's underlying technology. See the footnotes for the complete studies.