Testimonials
See why people love Impulse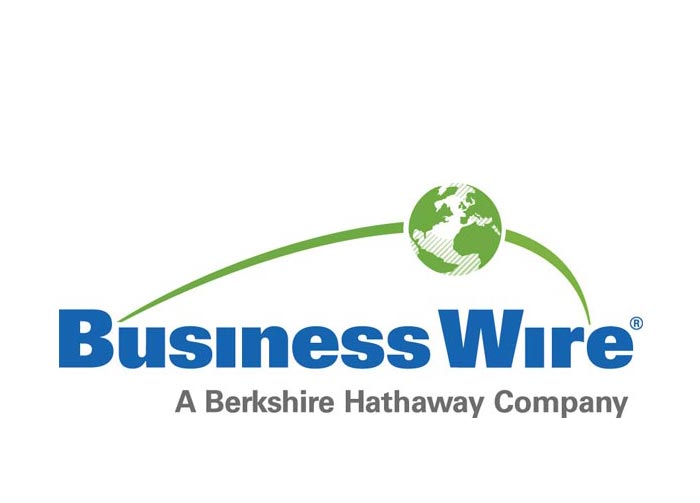 "This week's startup standout"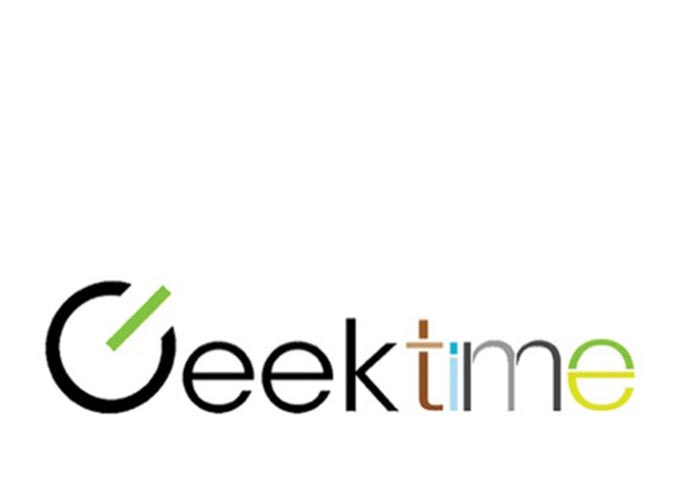 "Project We Love"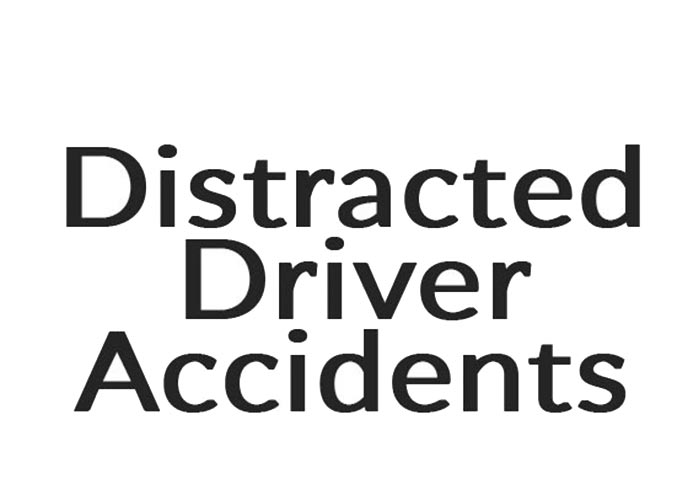 "Easy to Install"
⭐⭐⭐⭐⭐

Impulse definitely adds on the feeling of security, especially driving around with a little baby in the city in the hectic morning commute. Super easy to install and sleek design, and no wires! Really worth the money!
⭐⭐⭐⭐⭐

With everyone texting and using their phones while driving, I want to make sure everyone can see me. Impulse is an easy solution to a big problem.
⭐⭐⭐⭐⭐

It seems like drivers these days are focusing on everything BUT the road ahead of them. With Impulse, I feel much safer… and it was so easy to put on!
"A stick-on brake light that could save your life"
– Business Wire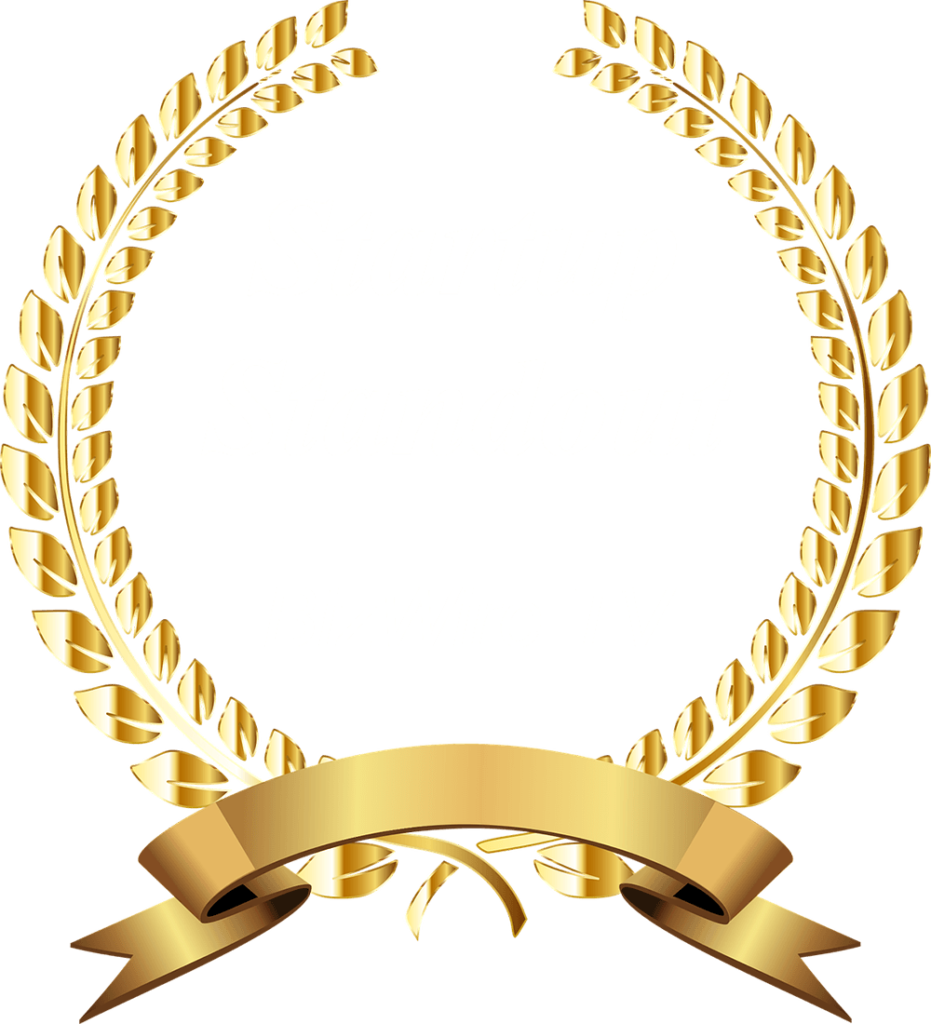 Purchase with Confidence
All units ship with our 60-Day Money-Back Guarantee: simply use the prepaid shipping label to return Impulse in its original packaging within 60 days of delivery for a full refund.